Proceed Group expands Nordic reach
Monday, February 21st, 2022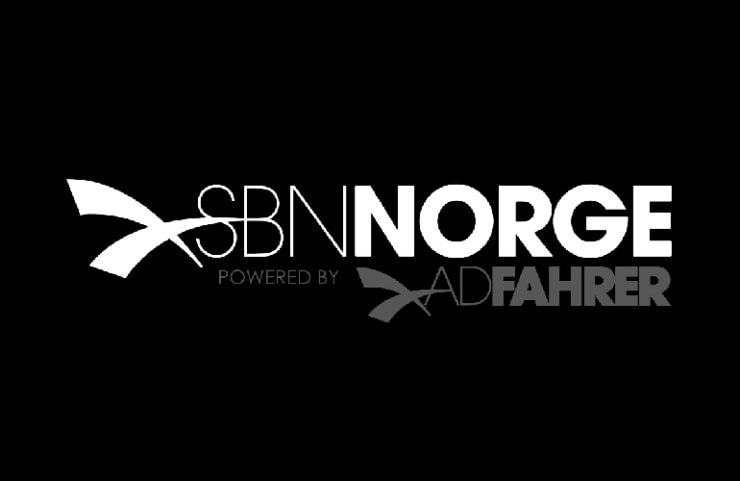 London 21st Feb 2022, Proceed Group, the specialists in SAP data and document management, expands Nordics reach and pleased to announce joining forces with SBN Norge, the leading SAP user group in the Nordic region.
This comes a year after opening an office in Copenhagen and completing several projects with high-profile businesses within the Nordics. This included helping a Danish transport and logistics company with their legacy SAP estate that required retiring, whilst retaining access to the data. Another example is the work Proceed did with Telia (the Swedish telecommunication company) to undertake GDPR blocking to enable their journey onto being GDPR compliant on their SAP systems.
Proceed Group has been active in the region for a while, so this extended focus has been a natural step for the specialist SAP partnership.
With a 20-year history in the industry, Proceed Group is an expert in SAP archiving and data management to aid the reduction in costs associated with data storage, as well as being specialists in legacy system decommissioning. Proceed Group is an SAP Gold Partner and works closely with SAP especially in relation to the adoption of SAP ILM and supporting the SAP RISE drive.
Through its specialist services and revolutionary software products, Proceed Group assists in the running of archiving projects and services, the decommissioning of legacy applications and the management of content life cycles.
Paul Wood, Nordics Regional Lead at Proceed Group commented: "Being a long-standing SAP partner, we are excited about bringing our expert knowledge to the region and helping SAP customers with their data management needs. We have been working closely with the UKI User Group for many years and we value being part of such a community. It was therefore very fitting to start working with SBN and bring our expertise and support to the Nordics region".
About Proceed Group
SAP and data management specialist, Proceed Group is a UK headquartered business that has to date helped 700 customers across the globe to improve business and IT performance, reduce costs, increase ROI and assist with data compliance and regulations management. Its services and software tools for SAP automates data archiving, decommissioning and content management processes, allowing businesses to gain business agility, relieve strain on internal resources and increase efficiencies in deployment and maintenance.