Efficient data management takes centre stage in 2022
Wednesday, January 26th, 2022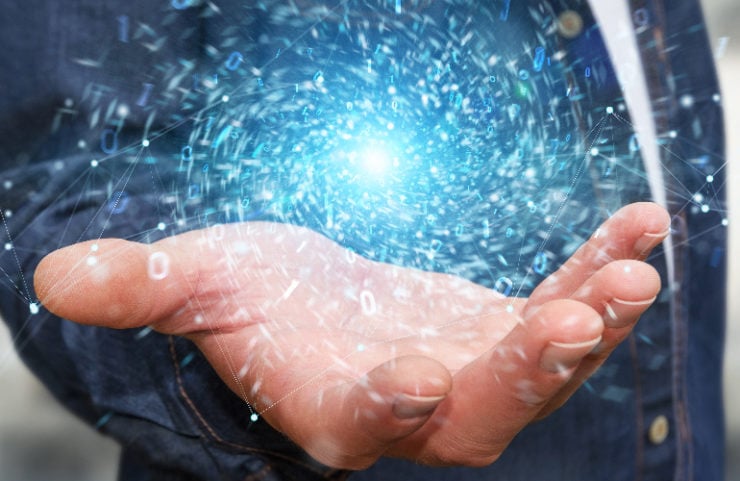 Whilst the pandemic blighted us with the inability to connect in person, technology enabled us to continue working albeit in a more remote way. At Proceed Group, we saw many efficiencies as a business. With many consultants saving hours of travel over the months, the speed at which projects have been implemented have gone up tenfold. We've learnt to adapt, and found this new way of working has been a gamechanger for not only our business, but for our customers.
As such, in these strange times, there has been an overall light shone on efficiencies, with data playing a key role in keeping businesses both lean and financially more efficient. That means data has taken centre stage, and the drivers for reducing data have become top of mind.
Compliance, the nearing of the deadline to move to S/4HANA; the shockwave of those businesses that have moved to the cloud and now have the bills to prove it, will all drive this desire to be more data efficient.
Here's what we think 2022 will look like in the data world:
1. GDPR compliance will come of age
Despite legislation for GDPR compliance having come into force in 2018, surprisingly there are many organisations that are still to take action towards becoming compliant. This year will see a doubling down of efforts to get data compliant. Amazon recently received a 746m euro fine for allegedly breaching GDPR rules, SlimPay was fined 180k euros after 12 million customers' bank data had been left accessible for 5 years. The list goes on. These events are becoming more common, and avoidance is no longer a good enough strategy.
2. Planning a data archiving/management project will need a remote working best practice strategy
We had to learn quickly in the last year, but remote working has led to huge efficiencies in time and money. However we need to find a new way of working in the longer term, now that hybrid working has become the norm. Working with our customers in smaller groups, training them remotely, ensuring secure laptops are available for our consultants to access customers networks securely have all been something we have implemented and will continue to. Developing a best practice for working remotely with any outsourced group will be necessary to ensure the smooth running of any data archiving projects. Read our tips for running data management projects remotely for more infomation.
3. Dark data
Dark data can appear in structured and unstructured data, it's rather like an iceberg that we can see the floating top of but have no idea of what's sitting underneath it, below the surface. This type of data can grow exponentially year on year and continues to be a challenge for the CIO because of the amount of data having to be stored for regulatory purposes.  Storing this type of data incurs a lot of expense and sometimes more risk than the value extracted from it. To overcome this, automation and archiving efficiencies at the outset will only allow the data required to be stored.
4. Stopping the cost of the cloud outweighing the benefits
Data sprawl can be expensive, and keeping a check on your data gets more complex in the cloud. Losing control of costs has become a common occurrence in a cloud environment, as data expands exponentially. Archiving to reduce data size, and ongoing data management will play a key role as businesses focus on efficiencies.